Above All Home Inspections LLC
Where Peace of Mind Begins.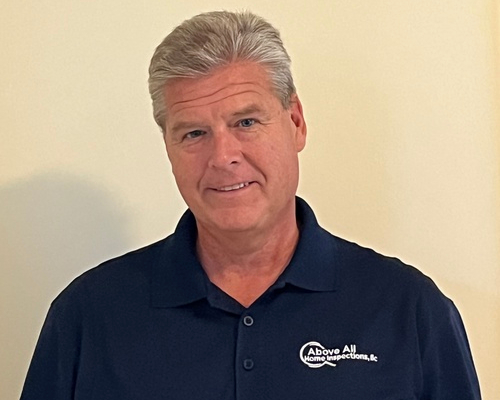 With a Florida license, InterNACHI® certification, and an FAA UMA pilot's license for precise drone inspections, I bring a wealth of expertise to every home inspection. I am dedicated to ensuring the safety and integrity of homes in our community, using cutting-edge technology and adhering to the highest industry standards. Your peace of mind is my priority, and I'm committed to providing you with the most thorough and comprehensive inspections, whether you're buying, selling, or maintaining your home. Choose me as your trusted partner for all your home inspection needs.
Premier Inspection Services
The
Best Modern Report
in the Industry​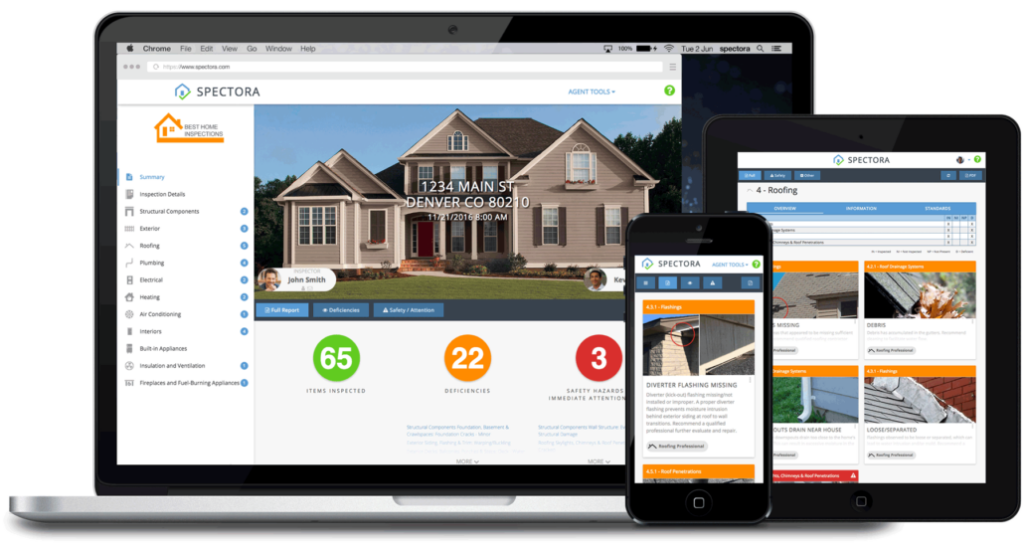 While Above All Home Inspections LLC encourages our clients to walk through the home with us, we understand that you may be too busy, and may not have time to do so.
Regardless of whether or not you attend the inspection, we will compile a comprehensive Spectora report, which includes all of the information you need to determine the condition of the home.
We will deliver our report within 24 hours of the conclusion of your home inspection, so that you can quickly access a full overview of our findings – and discuss them with us and your agent.
Check Out Our Testimonials
Frequently Asked Questions
At Above All Home Inspections LLC, our job isn't complete until you feel comfortable and all of your questions and concerns are answered.